If a picture is worth a thousand words, then the images of these three finished house plans are priceless. Even with the best renderings, it can sometimes be hard to imagine a completed home. That's why we're so excited to share these pictures of the Northfield Manor, the Gulfport, and Hickory Flat house plans. We extensively photographed these homes so you can see how they look when finished, in real life. After all, seeing is believing!
4 Bedrooms | 4.5 Baths | 3,8,78 Sq. Ft.
A stunning home with details for days, the Northfield Manor is the embodiment of casual elegance coupled with high style. This Craftsman-style home has unforgettable curb appeal with a wide, covered front porch supported by solid wood columns, a roofline of various pitches, and real stone accents. Inside, the family room is impressive, with a coffered ceiling and transom windows that offer stunning views of the back deck and your yard beyond. The owner's suite will envelop you in its spacious bedroom with tray ceiling, private sitting area, luxurious bathroom, and deep walk-in closet. There's more than enough space for every member of your family plus all your guests who will surely visit often.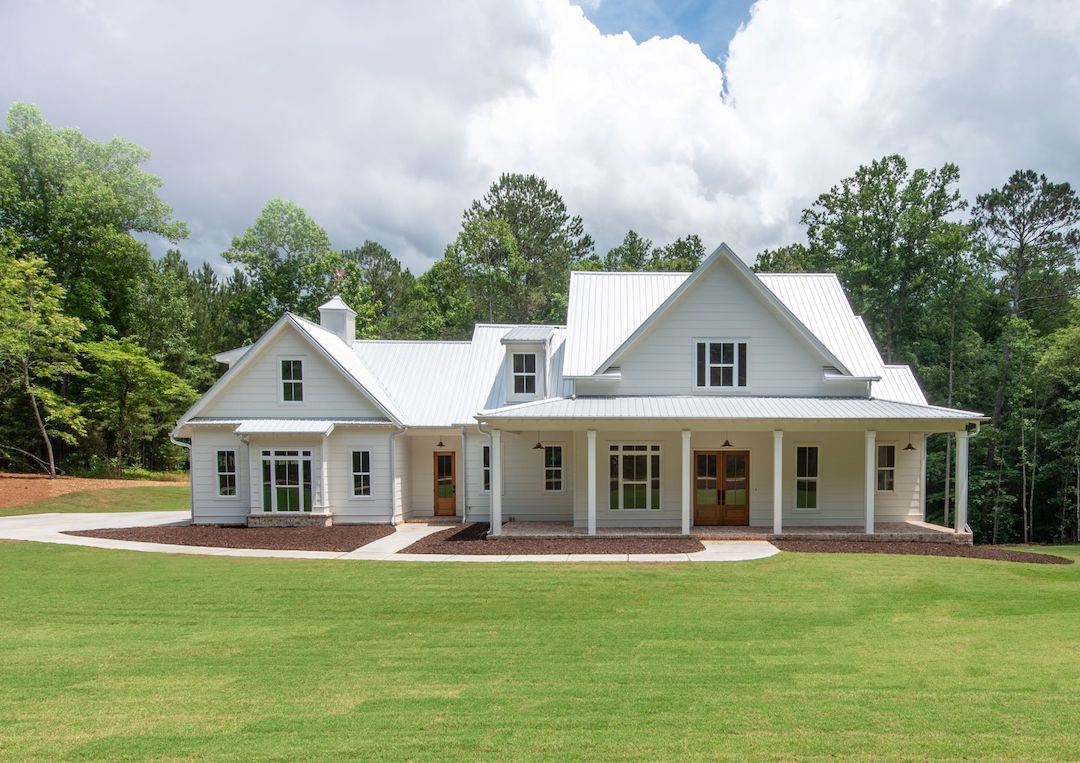 4 Bedrooms | 3.5 Baths | 2,993 Sq. Ft.
The steeply pitched roof and low slung porches of the Gulfport make for the perfect, classic, low country profile. Here, the front AND back porches are large enough to double as living spaces, while the interior gives you so much room to both spread out and come together. Whether you enjoy hosting formal dinner parties, or just inviting friends over to watch the game (or both!), there's a space that's perfect for every activity. The first-floor owner's suite is secluded and elegant, while the upstairs bedrooms are spacious and private, with none sharing any walls. There's an option to add a large bonus room above the garage that can serve any purpose you wish.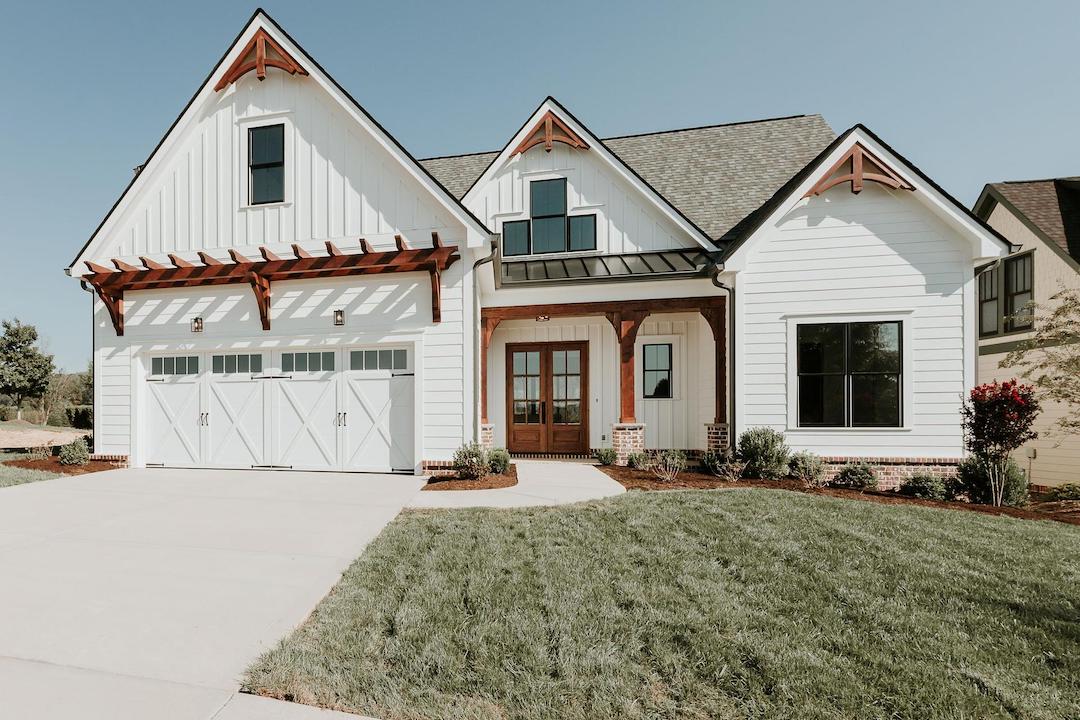 4 Bedrooms | 3.5 Baths | 2,205 Sq. Ft.
The perfect blend of rustic and modern, the Hickory Flat offers casual living spaces with high design sensibility. Family or guests, everyone will want to gather 'round the gorgeous center kitchen island, whether it's to help out with dinner, linger for drinks and conversation, or just for the prime views of your gorgeous living space in this delightful, open-concept home. Most of the living and relaxing happens on the first floor, with a single bedroom and large bonus room occupying the second. This upstairs space would be perfect as a guest suite, in-law suite, or even a teenager's bedroom. The covered back porch and vaulted, screened porch are made for living outdoors, which, in this home, is just as comfortable as inside.
If you love what you see, and you'd like more information about building these three floorplans, or you'd like to see images of any of our other popular house plans, please contact us; we'd love to help!