Designing the perfect home can be an extremely costly experience. To get the home of your dreams while staying within your budget, read on to find out how to find a cost-efficient floor plan that meets your every need.
What Makes a Cost-Efficient Floor Plan?
There are several characteristics of a cost-efficient floor plan. Find one that includes the features listed below, and you'll be sure to stick to your budget.
Simple, Straight Lines
Simple, straight lines are not only pleasing to look at, but they are also incredibly cost-effective. Keep roof lines simple and side and rear walls straight for an elegantly modern exterior with great curb appeal.
A Modest Footprint
Opting for a cozy floor plan with a modern footprint is a great way to keep your home cost-efficient. Homes with modest footprints require less energy to construct, so you'll save in plenty of areas, such as the foundation and even building materials.
No Offsets in the Foundation
One simple way to cut the cost of your floor plan is to eliminate offsets in the foundation. Though they are common, each foundation offset increases your bill once again. Removing offsets altogether is an easy way to ensure they don't interfere with your budget.
The Beauty of Value Engineering
Frank Betz Associates' unique concept of "Value Engineering" gives you yet another way to cut costs. Value Engineering lowers the cost to build your home by eliminating waste with regard to materials. Efficient use of materials means the necessary quantities are lower, and so is your bill.
Three Cost-Efficient Floor Plans from Frank Betz Associates
Frank Betz Associates has the experience and knowledge to help you design a home that is both gorgeous and budget-friendly. Below are three cost-efficient floor plans that are perfect for your next home.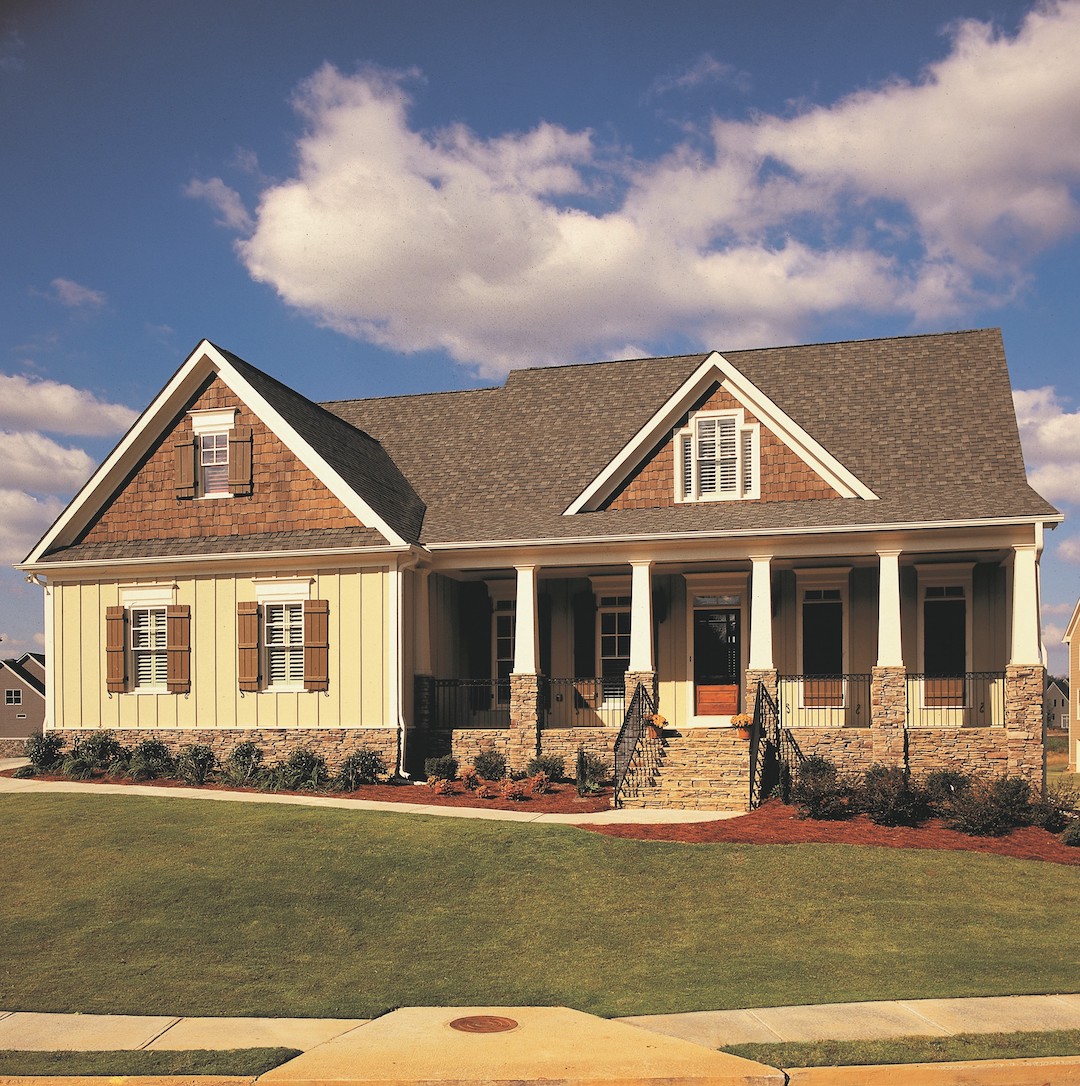 Azalea Park
Azalea Park is a wonderfully cozy cottage that you'll have no trouble settling into. With a functional design and three bedrooms, your family will be right at home in this modest two-story design. Relax on the screened-in porch and enjoy the natural light that floods the house throughout the day.
Haddington House
Create a place of belonging with a Haddington House floor plan. This modern farmhouse is the epitome of warmth and charm; welcome your guests home from an expansive front porch and entertain for hours in the connected kitchen, dining, and living spaces.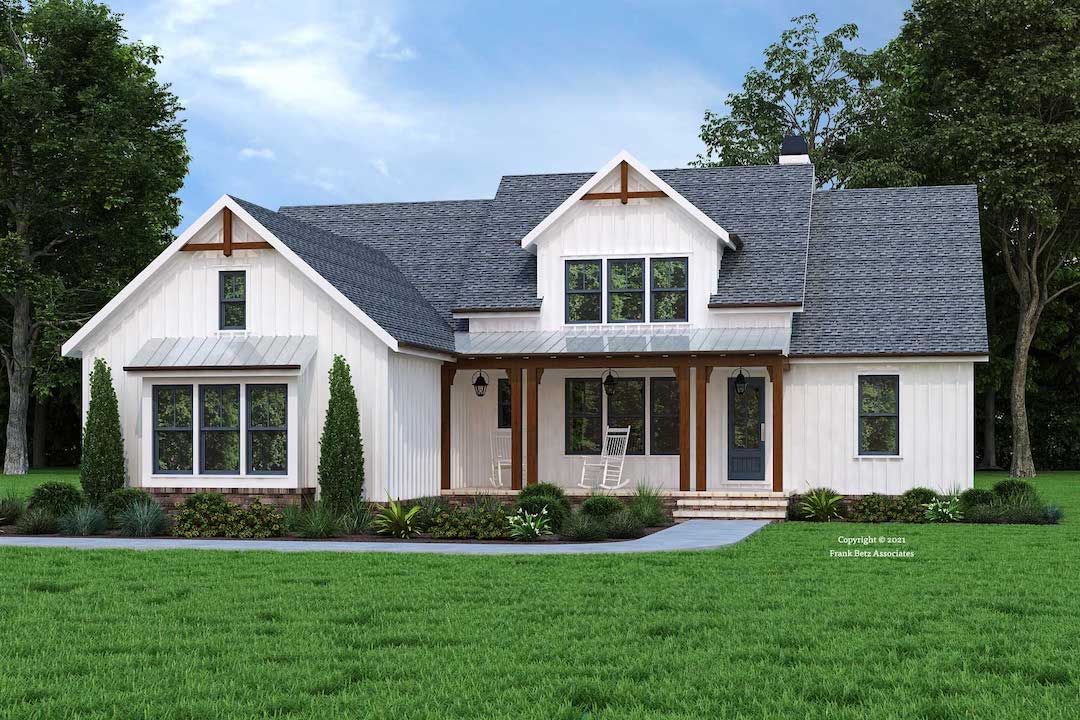 Waterbury Cottage
Sleek and modern, the Waterbury Cottage floor plan is packed with an open floor plan and wide windows to let the sunlight in. Though it features modest square footage, Waterbury Cottage is spacious due to its open spaces and strategic compartmentalization.
Contact Frank Betz Associates today to find the cost-efficient floor plan that's right for you.