You deserve to enjoy a brand new home that's not only designed to your standards of quality, but designed to fit your lifestyle. In one of our Main Level Master Home Plans, you'll get to experience the many benefits of a master bedroom on the main floor!
What are the benefits of Main Level Master House Plans?


Happier mornings.

There's something a little magical about waking up feeling refreshed, and enjoying a good cup of coffee before the day begins. In a home with a master suite on the main floor, you can step outside of your bedroom and walk right into the kitchen, enjoy a cup of coffee, then go right back into your bedroom to get ready for your day without having to climb up and down stairs.
A brighter future.

Having a master on the main floor means your home is built to age with you in place. While stairs may not be an obstacle now, it's nice to know your home will be just right for years to come.


Guests are welcome.
A main level master suite could also be perfect for an aging parent, a caregiver, or even a child who has moved out and returned. It's quite nice being able to provide guests with their own space, especially their own bathroom.


Perfect for Privacy.

Whether your main floor master will be your own bedroom, a guest/in-law suite, a home office, or something else, it'll be sure to provide a desirable sense of privacy. Maybe you'd appreciate distance from your teenager, or need a secluded area to get some work done. The possibilities are endless!

Meet Our Most Popular Main Level Master Designs


Haddington (2,300 sq ft)
Open, light-filled main floor
Private owner's suite
Welcoming front porch
Large vaulted rear porch perfect for outdoor living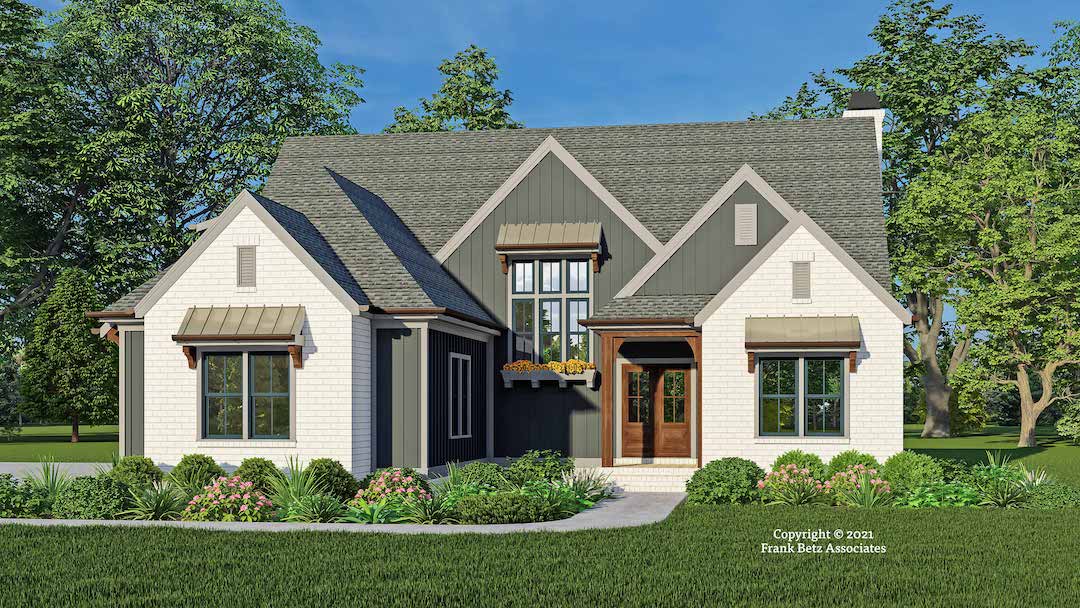 Selwyn Park (2,906 sq ft)
1st floor guest suite
Spa-like master bath
Laundry accessible from master closet
3 car garage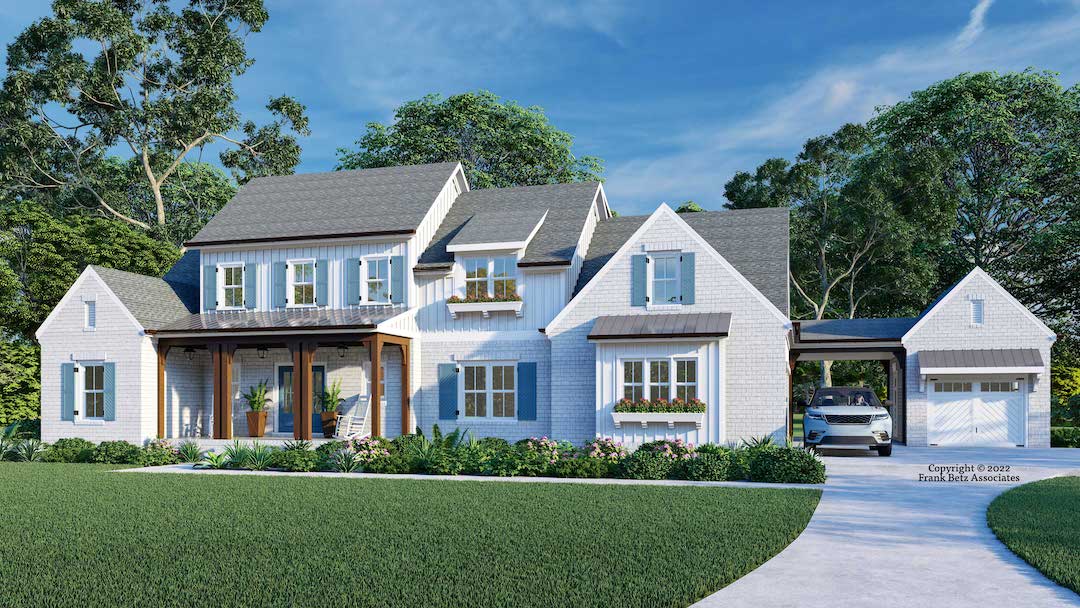 Ruskin Place (3,839 sq ft)
Carport and detached garage
Main level guest suite
Powder room with access to the rear yard, perfect for a swimming pool
Upstairs bonus accessible by rear staircase, perfect for a home office


Ready to find the perfect home plan for you? Contact us today!