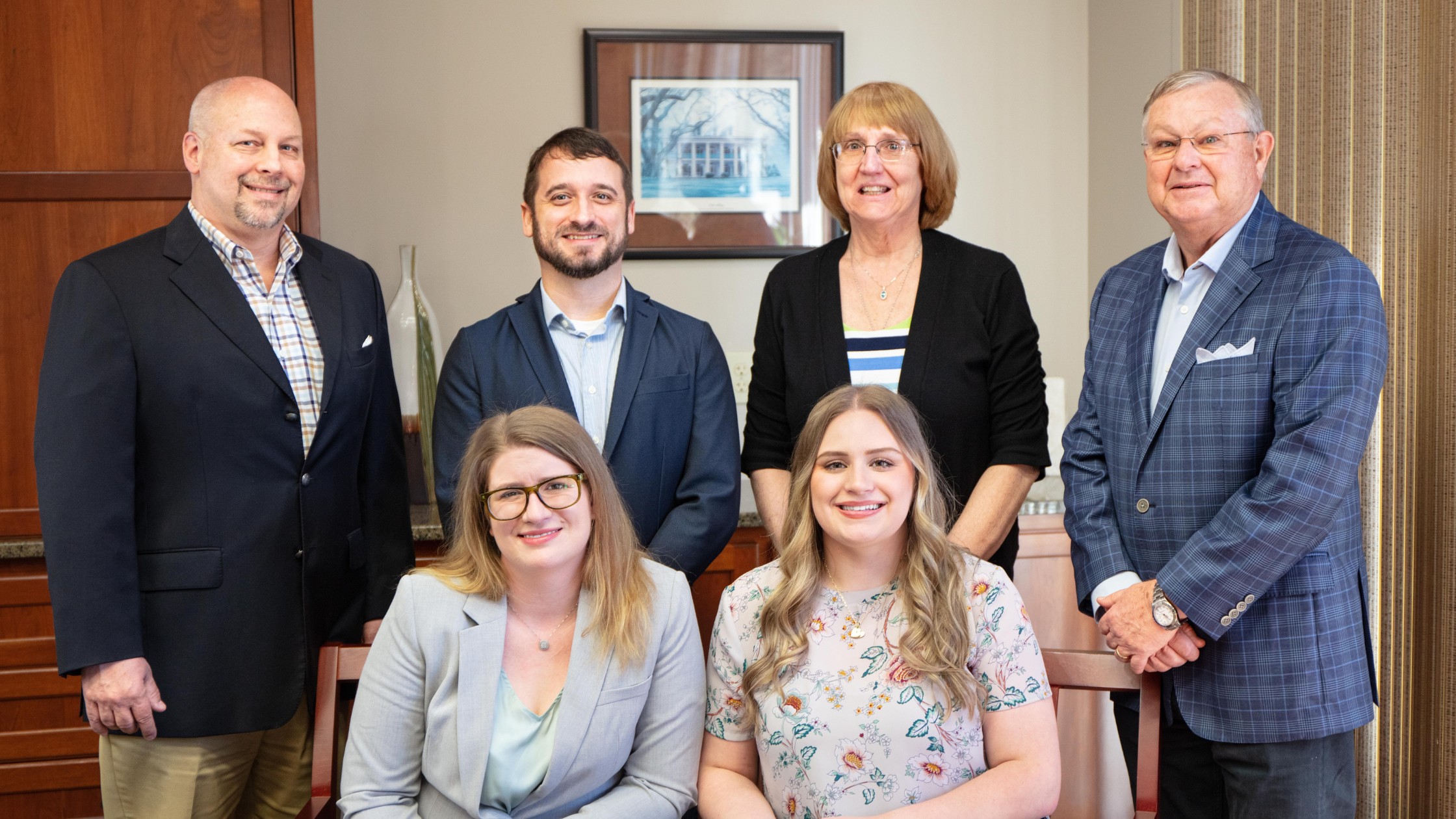 Expertly Crafted House Plans to Meet Your Unique Needs
Here at Frank Betz Associates, Inc., we have been specializing in custom and stock house plans since 1980. Our team of experts are dedicated to provide trendsetting, award-winning house plans that meet the highest standards in residential design. Our goal is to create home plans that not only meet the needs and expectations of our clients but exceed them. Whether you are looking for a traditional Craftsman-style home or a modern farmhouse, we can help you find the perfect house plan to fit your needs.
Innovation in Residential Design: Staying Ahead of the Curve
We take pride in staying ahead of the curve when it comes to design trends. Our team is constantly researching new materials, technologies, and design concepts to ensure our house plans are innovative and unique. Our commitment to innovation has resulted in numerous awards and accolades over the years. When you choose Frank Betz, you can trust that you're getting a house plan that's not only functional but also high quality and straightforward to build.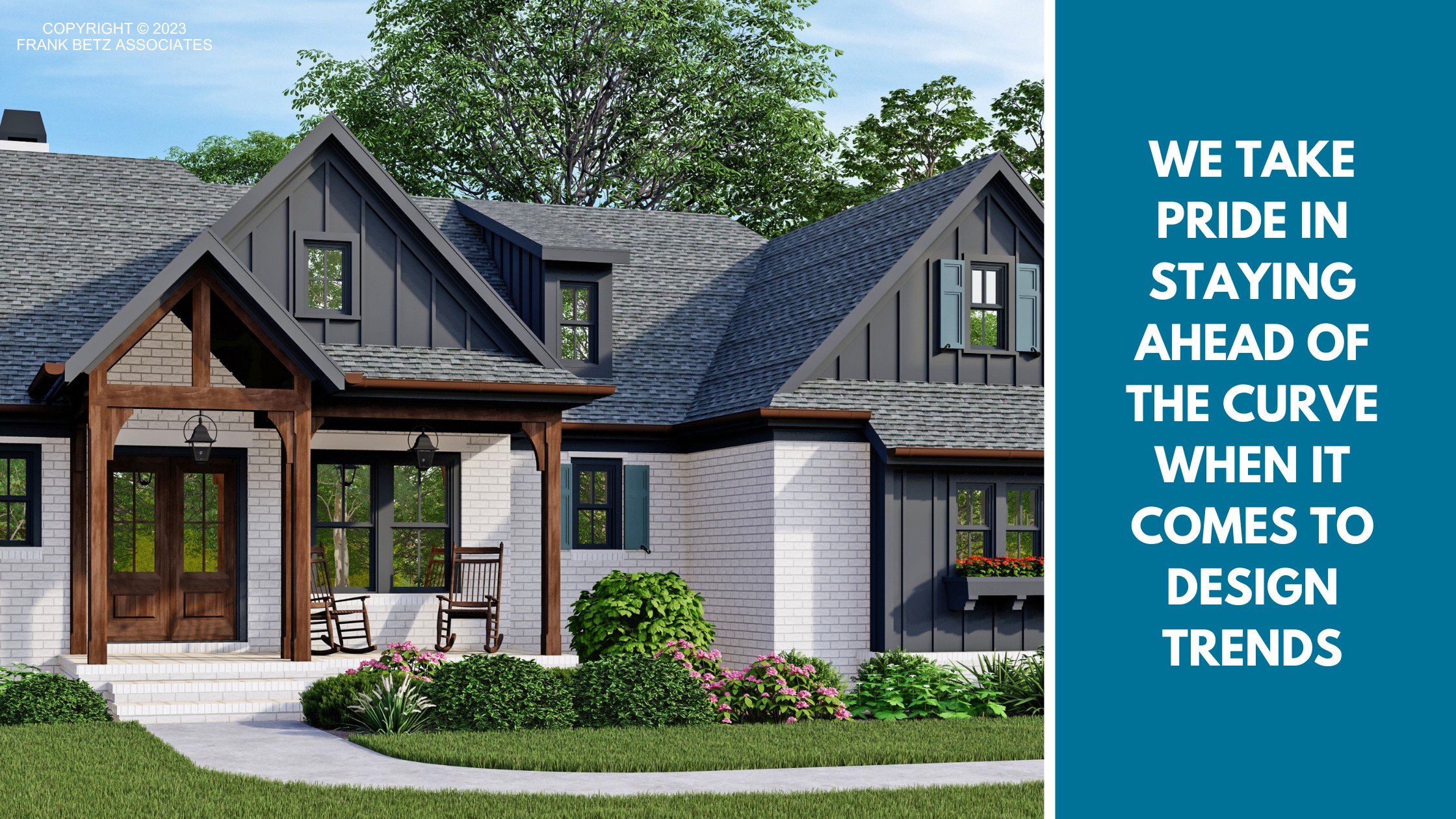 The Importance of a Well-Designed House Plan for Your Home Investment
We understand that building a home is a significant investment, and at the foundation of that asset is the home plan. A good floor plan is essential to the whole building process, as it sets the stage for everything that follows. It determines the layout, flow, and functionality of the home, and it can have a significant impact on the final product.
A well-designed house plan can ensure that the home meets the needs and expectations of the occupants, and it can even add value to the property. Conversely, a poorly designed house plan can lead to a host of problems, from cramped spaces and inefficient layouts to costly construction mistakes and delays.
Enhance Your Living Space with Thoughtful Floor Plan Features
Our attention to detail is a key factor in our success. We take pride in creating home plans that are both beautiful and practical, with floor plan features that enhance the comfort and convenience of the home. We believe every detail matters and recognize that each client has unique needs and preferences. This is why we strive to ensure that our house plans are designed to accommodate many different lifestyles. In addition, we also offer modification services allowing for additional customization when needed. Every detail matters to us, and we work tirelessly to ensure that our clients end up with the perfect plan.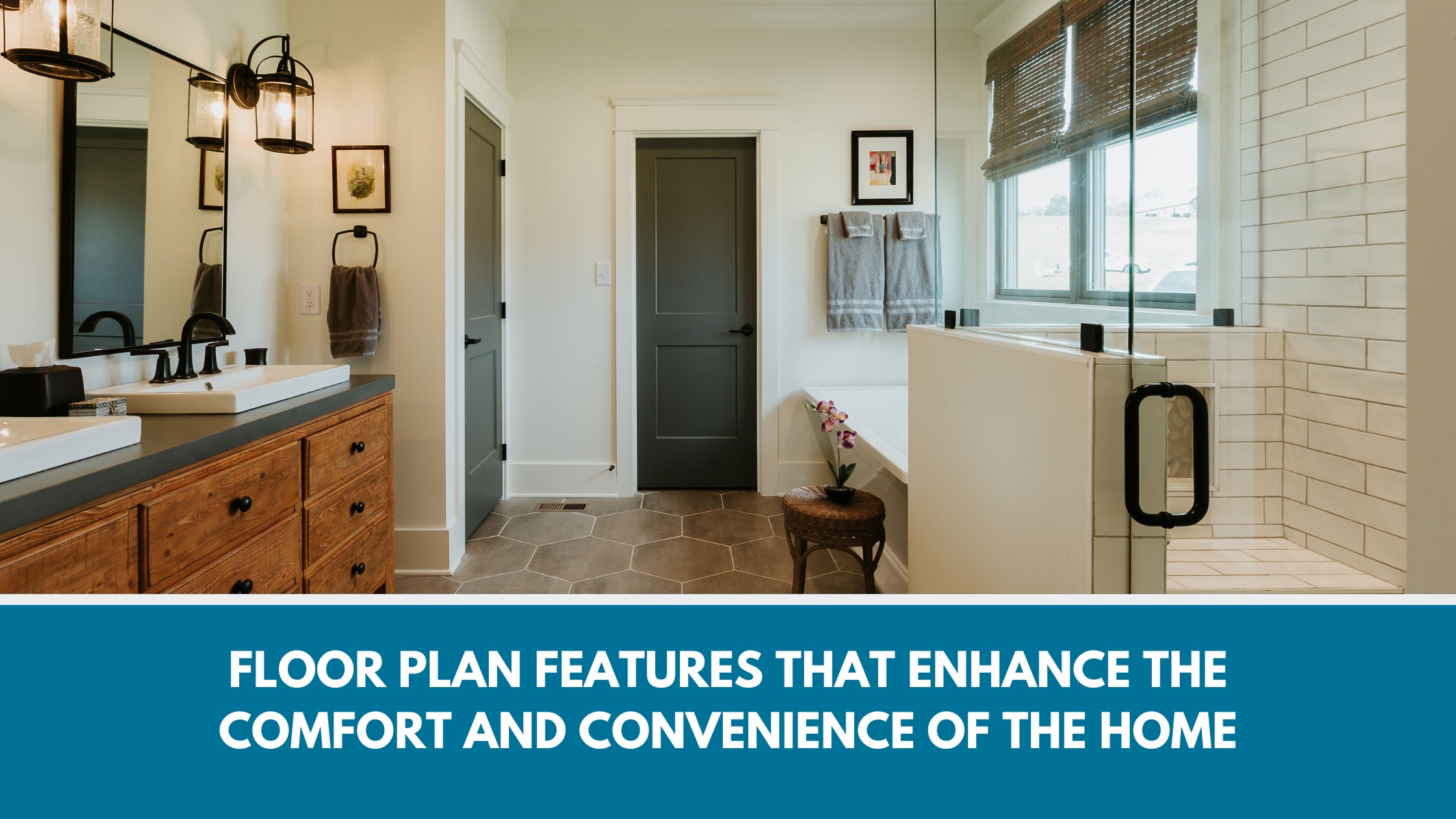 Unmatched Customer Service: Guiding You Through the House Plan Process
Finally, our commitment to customer service is second to none. We understand that choosing the perfect house plan can be daunting, and we are here to help. If you have specific requirements for your home plan, you can email them to cs@frankbetz.com, and our team will carefully select and reply with a list of house plans that meet your needs. We are always available to answer any questions you may have and to provide guidance and support throughout the entire process.
In conclusion, when it comes to building a home, the importance of a good house plan cannot be overstated. It is the foundation of the investment, and it can make all the difference in the final product. If you are looking for a provider of custom and stock house plans that is committed to quality, innovation, and customer service, look no further than Frank Betz Associates, Inc. Contact us today to learn more about how we can help you create the home of your dreams.