At Frank Betz Associates, we believe that for empty nesters, "right-sizing" doesn't always mean going smaller. As your lifestyle changes, sometimes you just need your space configured in a different way. 
As your extended family grows, and you excitedly welcome your children's significant others, in-laws, and grandchildren (along with their family and friends), you may need a larger, more open living area to host them all. (Just imagine how much fun holidays will be!) You may also need a few extra bedrooms, and a second den or playroom will come in handy. Above all else, you'll need to prioritize your comfort, which may mean having the majority of living on one, easy-to-navigate level. 
In some cases, we understand that "right-sizing" may actually mean sizing up! We're happy to offer house plans to accommodate any need in your next, exciting phase of life. Here are a few options:
4 BEDROOMS | 4.5 BATHS | 3,033 SQ FT
In this spacious yet charming home, there are so many opportunities for your entire family to gather! Whether you're hosting one or ten, there is ample space for guests to sleep comfortably, then come together for meals and memories in the common areas. You'll also love that most of the living happens on the first floor, with all the features and open-concept layout that you expect in a new construction home.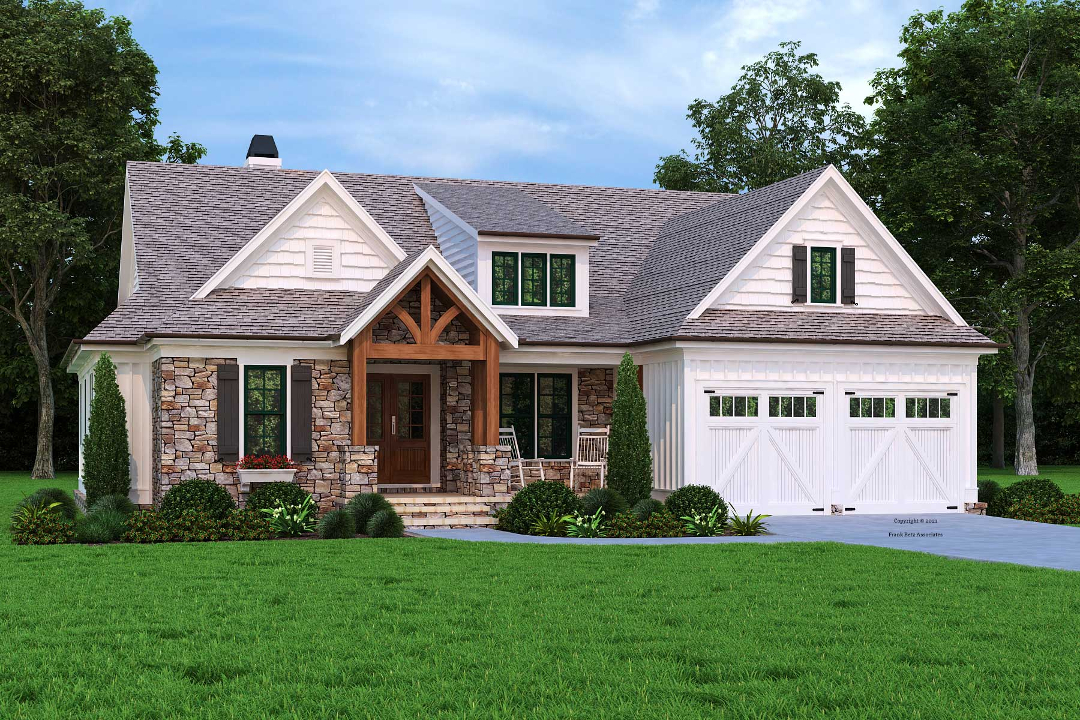 4 BEDROOMS | 4.5 BATHS | 3,072 SQ FT
With all your essential living spaces on the first floor, this house plan is perfect for empty nesters, or anyone who enjoys the ease of single-level living. Enjoy a wide-open kitchen that overlooks the vaulted family room and flows right into the sunlit dining room. The owner's suite occupies a private wing of the home, so no matter how many visitors you have, you'll always enjoy peace and quiet.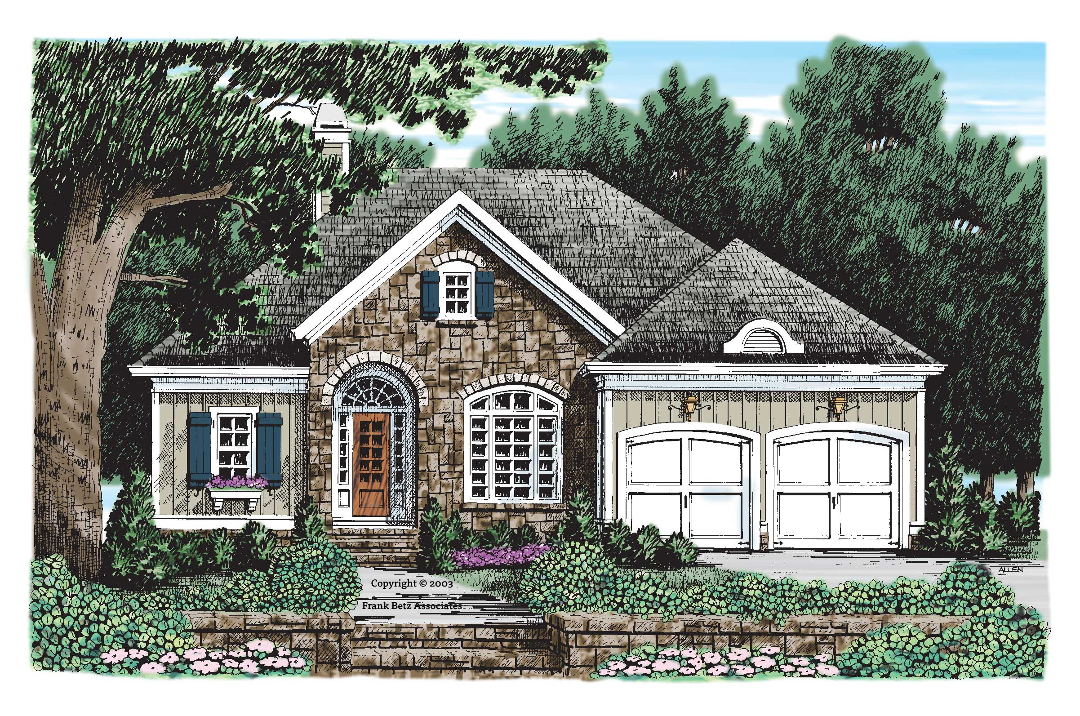 4 BEDROOMS | 4 BATHS | 3,649 SQ FT
You may be an empty nester now, but in this home, your nest will always be full! The lower level features a full, secondary kitchen with a large game room and cozy fireplace. There are also two additional bedrooms on this level with full, attached baths. You can host an entire family (or two!) and everyone will feel comfortable and completely at home.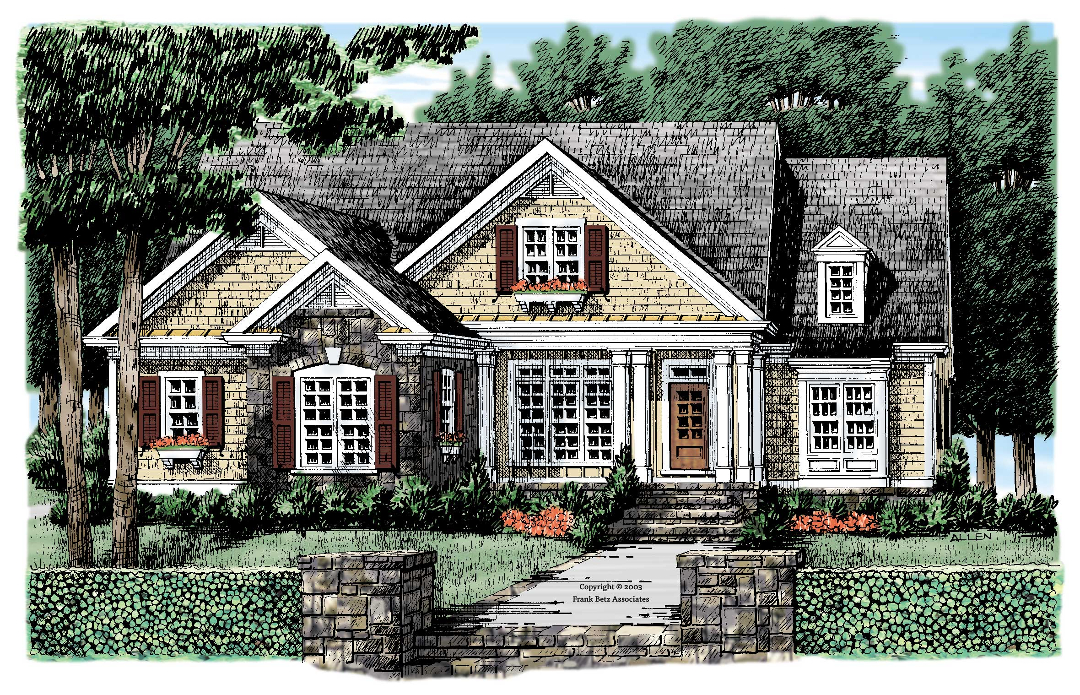 3 BEDROOMS | 2.5 BATHS | 2,917 SQ FT
In this house plan, your home can be as cozy or as grand as you need — it's your choice! In addition to the first floor and lower level, there is an option to add a second floor complete with a fourth bedroom, full bathroom, and linen closet. On the main level, the keeping room next to the kitchen is a nice touch for enjoying casual family moments together.
If "right-sizing" means having a new space to accommodate everyone you love, contact us for more options, or feel free to browse our home designs.