Determining the size of your future house is perhaps one of the most important factors in the building process. Choosing either large or small comes with its own perks and downsides.
Large houses certainly offer an allure of their own. More square footage allows for more space in terms of bathrooms, bedrooms, living spaces and bonus rooms like a craft room, a home office or a game room. On the other hand, smaller houses are more affordable to furnish, maintain, cool, heat and clean!
The appropriate house size will be based on a range of factors regarding your family's needs and lifestyle:
What is the number of family members?
This is definitely the most important consideration when choosing the amount of square footage. It will determine the size of the whole house, as well as the number of bedrooms and bathrooms. The number of rooms is also dependent on whether you have guests staying over often or need extra rooms for your elderly parents. These factors will make you more apt to go for a larger house. Moreover, take into consideration if your family will be expanding or contracting anytime soon. A new addition or additions to the family mean more rooms and the need for more square footage. On the flip side, children leaving the nest will mean a need for less rooms.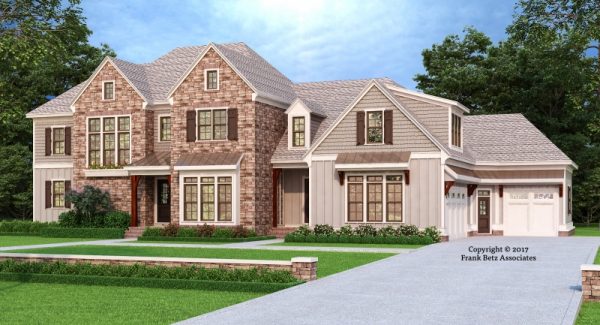 Do you need work space at home?
These days, an increasing number of employers are allowing people to work from home. If that's your case, you'll need ample space for your home office. You could choose to create a space in one of the larger living areas, but a room unto itself, away from the main gathering areas will make for better productivity.  If you're going to be using your house as your workspace, factor that into your square footage needs.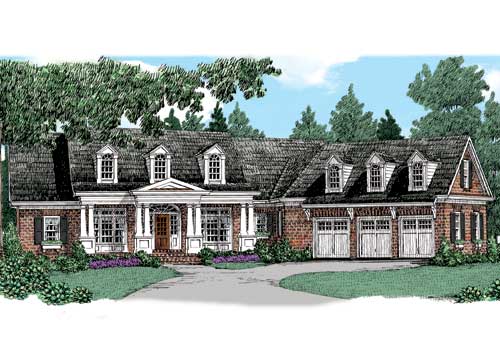 Do you need storage? If so, how much?
Storage space is another important factor in determining your house size. Including a basement or attic area for storage is a plus. This square footage is comparably cheaper than building large closets or other storage space in the common living areas. If you're like most in the U.S., you have a lot of stuff and thus a need to store it.
However, you might consider streamlining your possessions before your move. This will reduce the amount of square footage for your new home and, in turn, the price tag.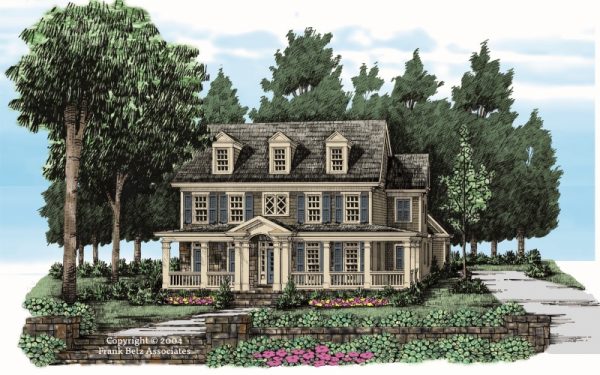 What can you easily afford?
Your budget is obviously going to tremendously impact your decision. Every square foot has a price in new construction. With this in mind, find a middle ground that works for your budget as well as your requirements. You don't want to end up purchasing a house that's too big for your needs and also much harder to maintain – and you also don't want to go too small, leaving you feeling cluttered and suffocated.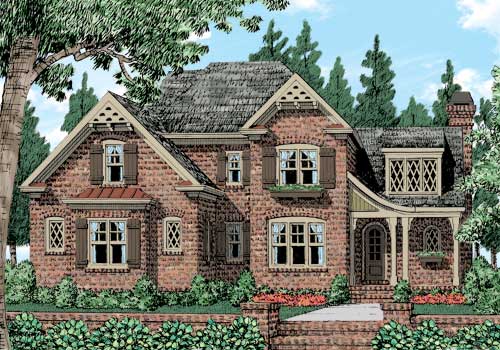 In a nutshell:
Given the tradeoffs between a larger house with more space and the convenience and affordability of a smaller one, size is a huge factor when building a new home. Keep in mind that every family has its own unique situation, and you must choose one that suits yours. Remember, no square footage is free – but your comfort and ease can come at a higher price too.